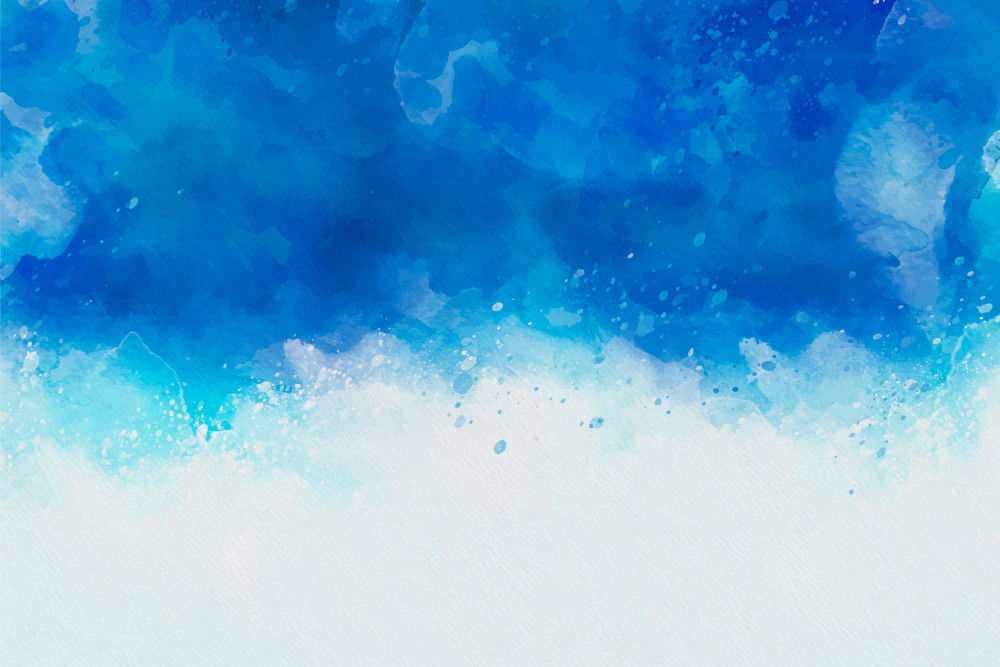 Th.I.Co. 2023 - Thermalism: International Conference
Published on: 12 Aug, 2023
Welcome to the 2nd Conference on Thermalism (Th.I.Co. 2023) of F.I.R.S.Thermae to be held October 12-14, 2023 in Darfo Boario Terme (Brescia, Italy). This is an excellent opportunity for delegates from Universities and Institutes to interact with the medical class, directors of spa industries, researchers, faculty and students from interdisciplinary thermal areas.
We welcome all young researchers and students to present their studies in the Poster Competition. The Th.I.Co. conference provides an opportunity to present your research to an international audience and experts. Posters will be evaluated by a special committee. The prize for the best poster will be awarded to the winners selected by the Commission.
Poster abstracts should be submitted by email to: segreteria@firsthermae.org
Deadline for abstract poster submission (only for poster) 30th September, 2023->7th October, 2023.
Topics:
Spa Medicine
Mineral waters
Medical and Wellbeing tourism
Spa Balneology
IoT (Internet of Things) and Spa Medicine
Covid 19 and Spa Medicine
Spa treatments
Innovation and Spa Medicine
Registration for the conference is free of charge
For info:
Email: segreteria@firsthermae.org
Tel. +39 3772320882 / Fax 1786070323 (no area code needed)
Attachments